Summer Dish
Commission
Published on Wednesday, 5 August, 2020
Summer Dish is a recently completed private commission. It is always exciting for us to work with people on bespoke pieces, the commission process is an enjoyable one that takes our work in interesting directions that we would not have gone by ourselves.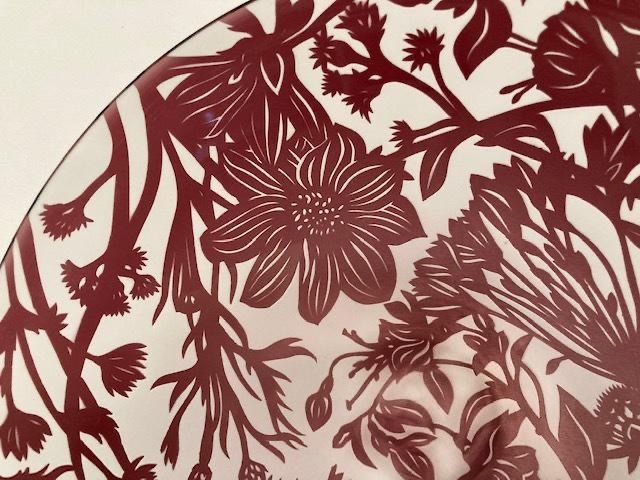 Collaborating with our customers provides a constant source of inspiration to us and it is so rewarding to create objects that have personal meaning intrinsically woven into them.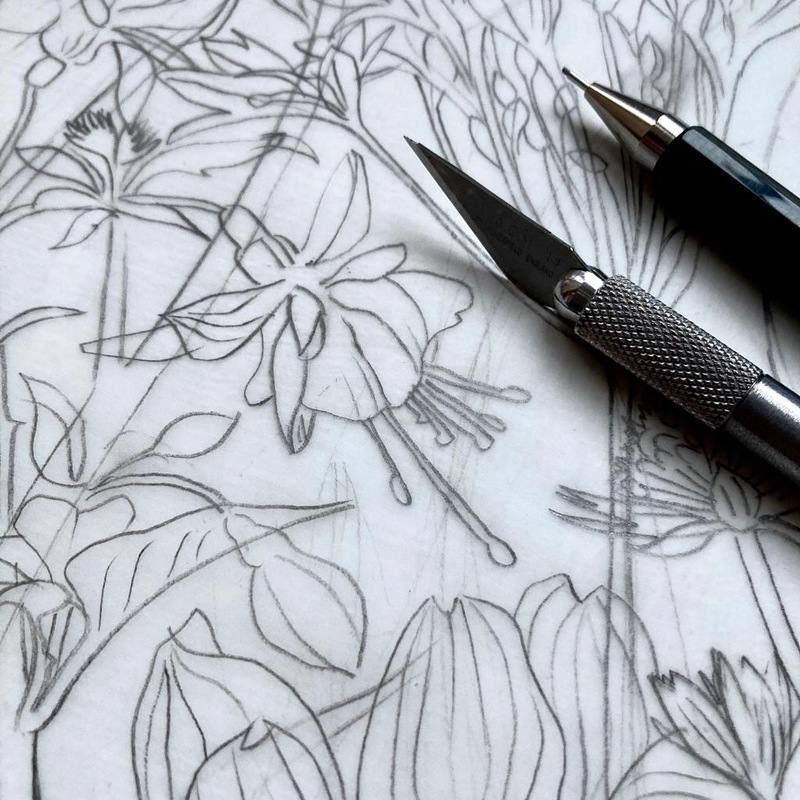 In this case the client wanted a mixed floral piece to include Dahlia and Fuschia flowers.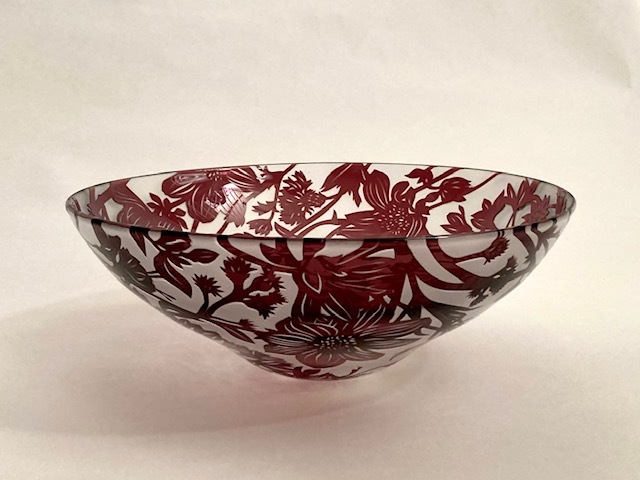 Despite the distance and the coronavirus restrictions we were easily able to communicate about colours, shapes and ideas with drawings and photographs by email. The outcome is a unique and bespoke piece made to suit our customer perfectly.